Problem-solving through innovation is the core pillar of our business and legacy. Our investment approach overcomes the limitations of traditional financing to provide efficient access to capital.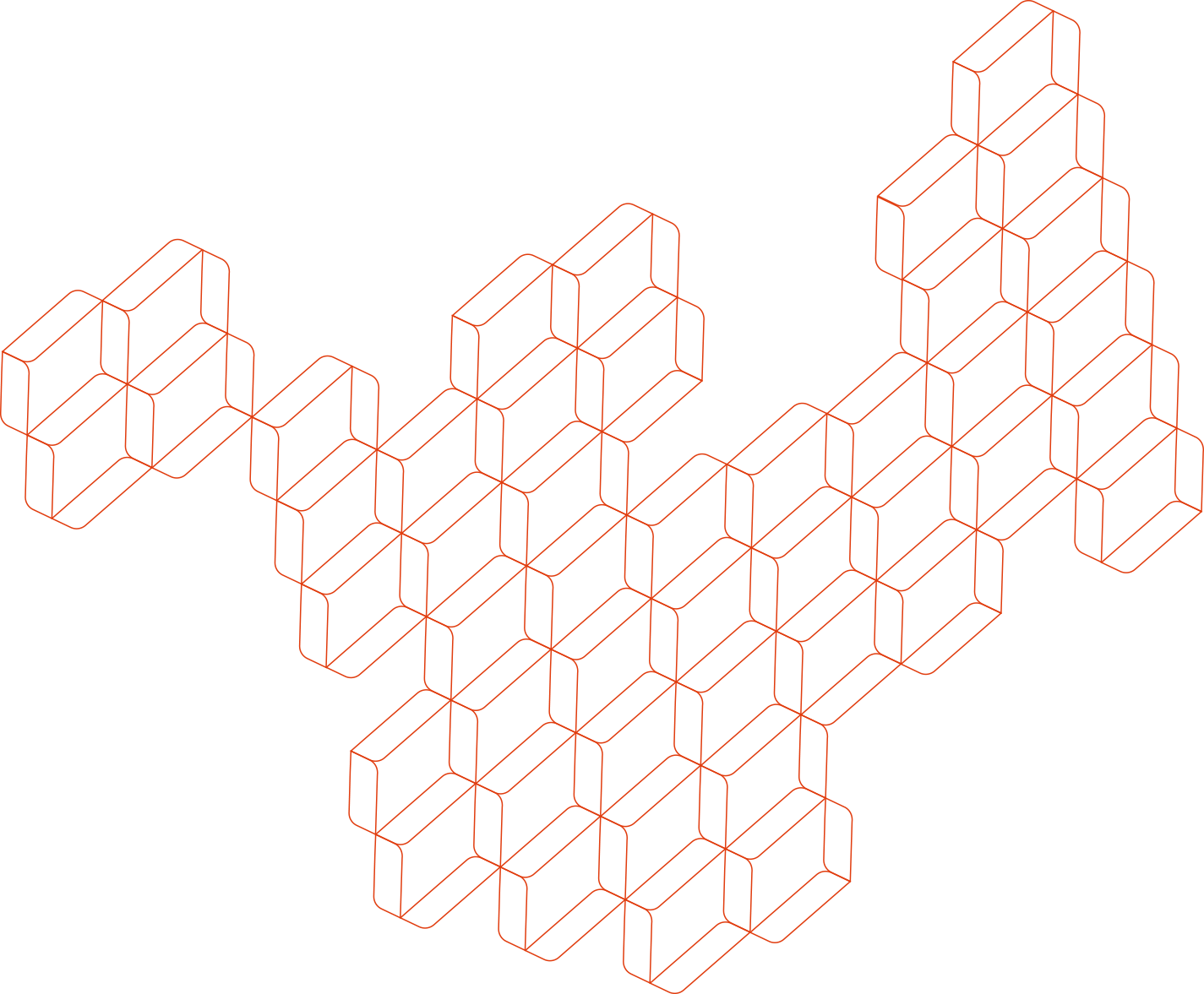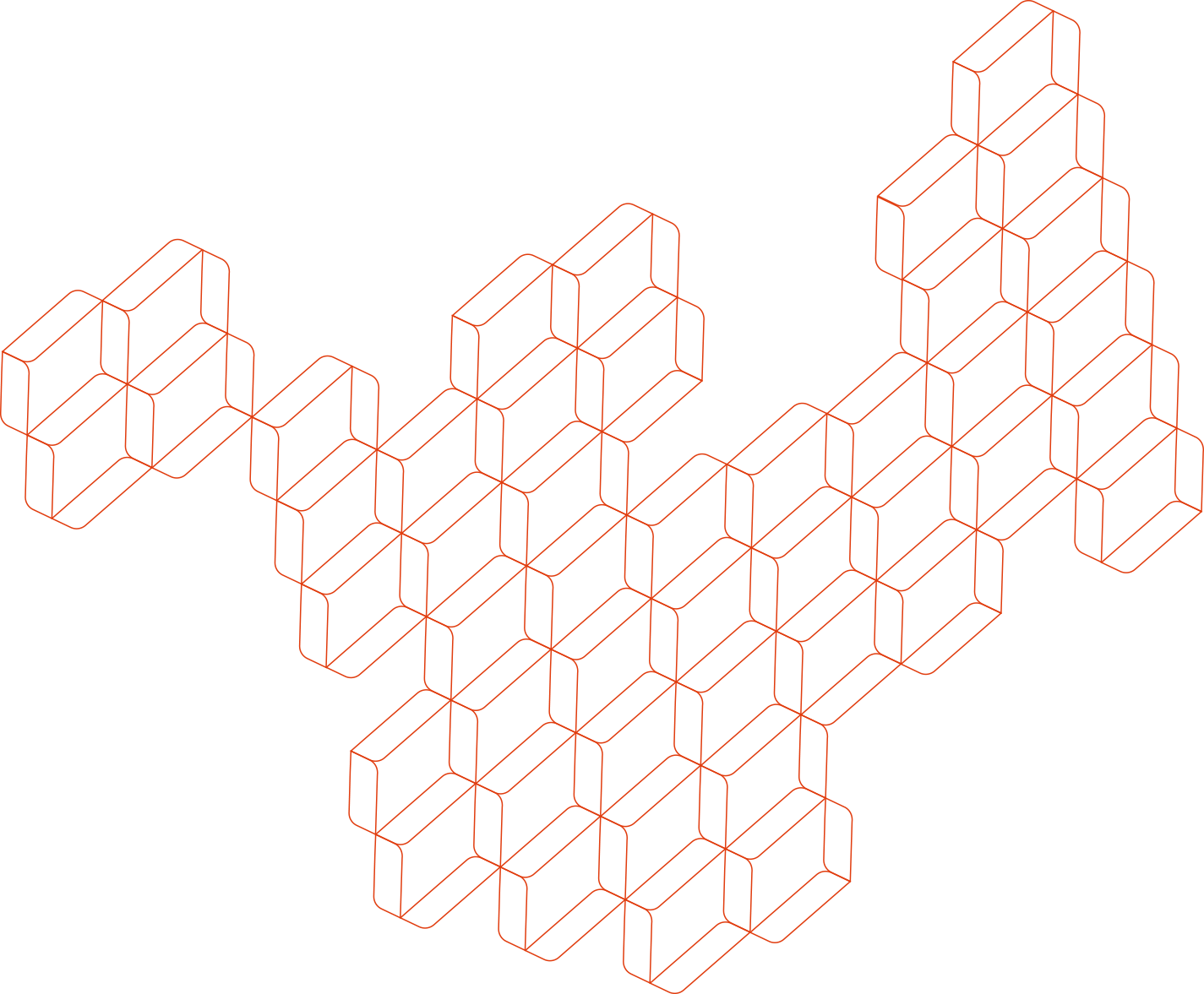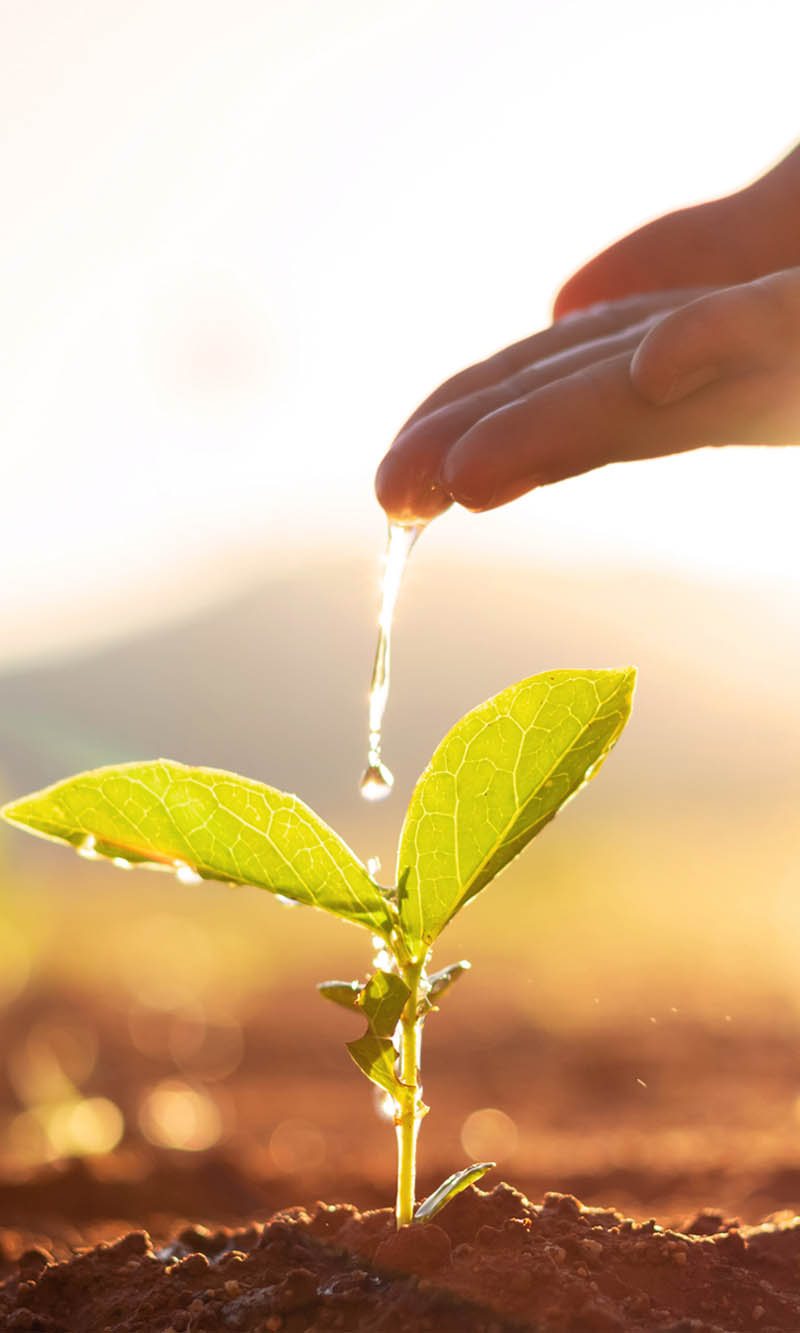 THE ORIGINAL IDEA
EquitiesFirst was founded in 2002, by American entrepreneur and investor, Alexander Christy, Jr.
However, our story begins in 1997, with Mr. Christy acting as a financier for a third-generation, family-owned apple farm in Michigan.
Mr. Christy had already provided the family with two commercial loans following several years of poor harvests. But when they needed more capital, they had no other assets to leverage except for 800,000 shares of publicly traded stock.
Regardless, Mr. Christy was resolved to find a solution. He eventually identified a specialist capital provider in New York who was able to finance against equity assets. Swiftly brokering the loan, Mr. Christy provided the family the capital needed to secure their business and legacy.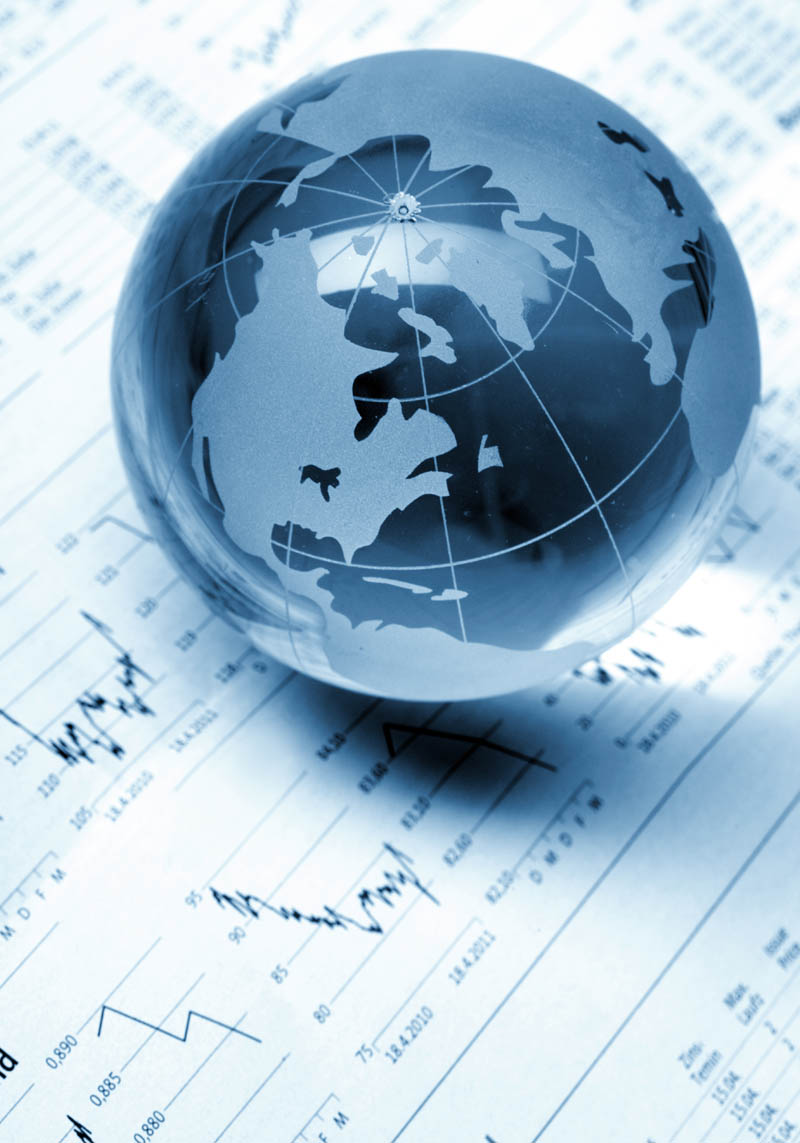 GLOBAL AMBITIONS
That experience inspired Mr. Christy to explore the opportunity to lend against equities and solve unique and dynamic capital needs. This journey ultimately led to EquitiesFirst.
Today, as a pioneer of Progressive Capital, EquitiesFirst is a global enterprise. We have forged hundreds of partnerships with companies, entrepreneurs and investors, redefining the financing experience.
All regional subsidiaries are appropriately licensed and/or certified to the extent required with regional certifying authorities, including in the United Kingdom, China (Hong Kong), Australia, South Korea, the European Union; and on the Dubai Financial Market and Abu Dhabi Securities Exchange in the United Arab Emirates. We have forged hundreds of partnerships with companies, entrepreneurs and investors, redefining the financing experience."
OUR VALUES
FOUNDED
ON RESPECT
Respect and fairness are at the foundation of the relationships we have with our partners.
We come from a shared experience of building businesses, living through market cycles and establishing a long-term legacy. From here, we build together.
HERE
TO HELP
In the end, business is a connection that takes place between people. Effective partnership requires empathy, sincerity, and innovation to adapt to unique and dynamic situations.
That human element and the drive to help was how we first started, and it remains in our DNA today.
GENUINELY
INVESTED
Alignment of interests drives our model and creates value for all sides. We grow when our partners grow, and when our partners return to us over the years.
Those years in our care speak for themselves: hundreds of businesses empowered by capital that is vital and transformative.